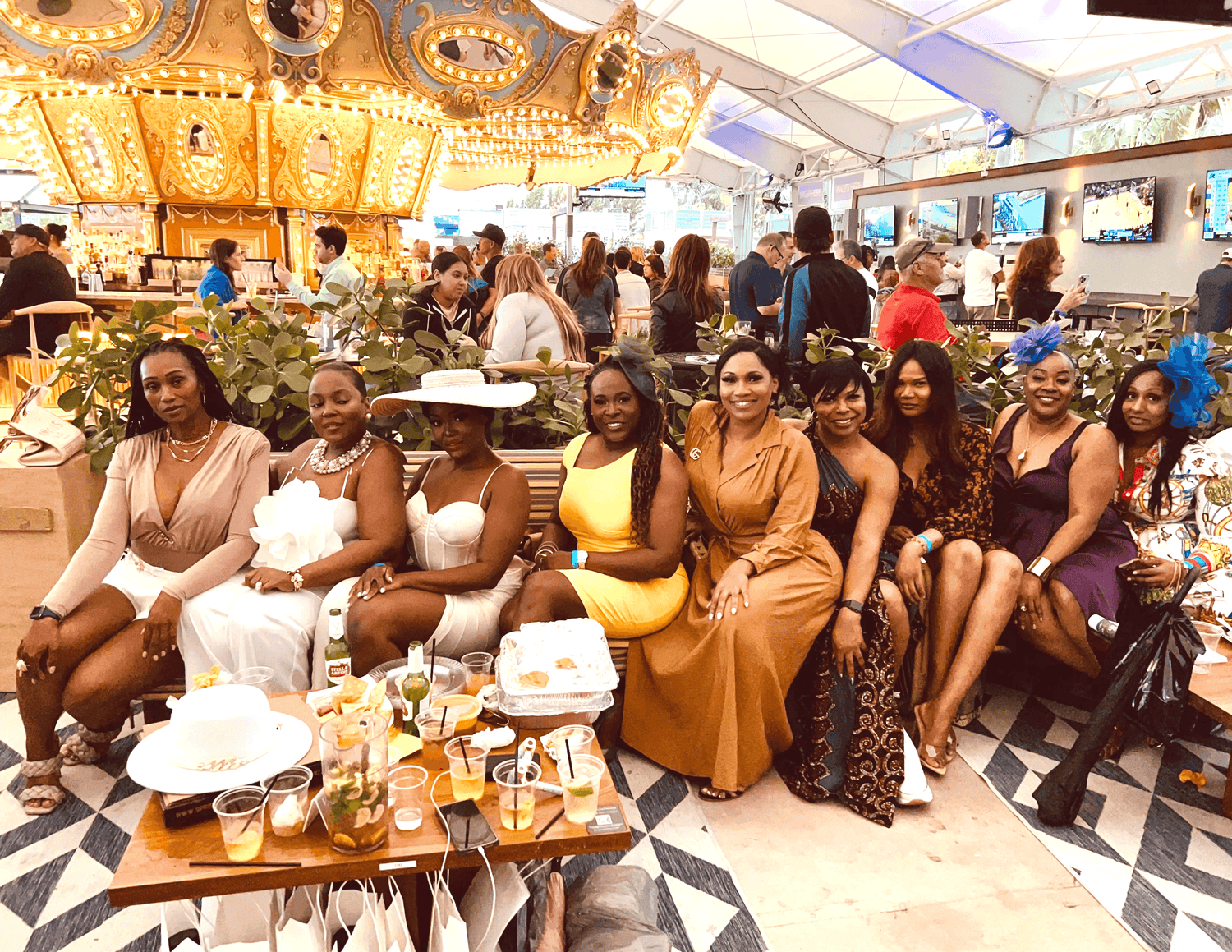 A WEEKEND TO REMEMBER
Luxe Derby Weekend is an immersive three-day event that blends elegance, excitement, and philanthropy. Urban professionals from all over make beautiful South Florida their destination to experience a perfectly curated derby event that places you right next to the exhilarating action. Come and make new connections and share unforgettable experiences with old friends while supporting a cause that impacts the community. This annual charity event features a Friday Night Kick-off Celebration, Saturday Main Derby Event, and an exclusive Sunday Afternoon Boat Party Affair that you don't want to miss. 
Read More
Raise A Glass & Awareness
We are thrilled to announce that Luxe Lifestyle is proud to partner with and support Lupie Girl, an inspiring advocate dedicated to raising awareness about Lupus, a devastating disease that deserves our continuous attention.
Customize Your Luxe Experience: Ticket Pricing Details